Class Blog: Hawthorn, Chestnut & Sycamore – Blog
Year 5 Mathematics Challenge
23rd February 2018
On Wednesday after school, Harry, Joe, Theo and Vrusti took part in a Year 5 mathematics competition as a team.  There were 15 teams in total and they came 8th place with 110 points.  They had to complete a number of different challenges and problem solving activities to a high level of mathematics.  They particularly impressed me in the way they worked collaboratively to solve the various problems.  The children represented the school in a professional and mature manner but most importantly, they had a thoroughly good time.
I'm hoping to enlist the help of Harry, Joe, Theo and Vrusti to create a series of challenges that the Year 4/5 children can take part in.
Mrs Gibson
Mathematics Subject Leader
Homework Grid and Class Information
23rd February 2018
Please find below the links to the homework grid and class information sheet.
Sycamore Class Read
23rd December 2017
Our class read for the Spring Term is Room 13, a suspense story written by Robert Swindells.
Recommended books
19th December 2017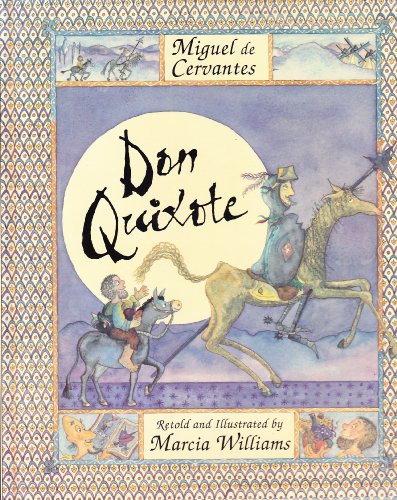 Recommended books for this holiday:
YEAR 4
The Orchard Book of Greek Myths – Geraldine McCaughrean

Greek Myths –  Marcia Williams

Blackberry Blue and other fairy tales –  Jamila Gavin

The Boy and the Cloth of Dreams – Jenny Koralek

East O the Sun and West O the Moon – PJ Lynch
YEAR 5
Sir Galwain and the Loathly Lady – Selina Hastings

Don Quixote – Marcia Williams

Arthur: The Seeing Stone – Kevin Crossley-Holland
Christmas Concert – KS2
8th December 2017
Dear parents/carers
Our Christmas Concert is taking place on Tuesday 12th December at 19.00.
Chestnut and Sycamore: We would like the children to arrive at 18.45 to get ready for the concert.
We would like Hawthorn class children to arrive at 18.30.
Thank you.
Back to Previous Page
Contact Us
Oakmere Primary
Chace Avenue
Potters Bar
EN6 5NP
Office is manned for all enquires
by Miss Curtis from 8am - 4pm
Follow this blog via email
School Blogs
Search